Payment Method
As an established online wholesaler, CineGearFactory.com ships thousands of orders to the global world. To provide a safe and convenient shopping experience, we presently support up to 3 kinds of secure payment methods: Secure Credit Card, PayPal, Bank Transfer.
Online Shopping Recommend
PayPal

- the most safe and convenient payment method

As a worldwide online payment platform, PayPal has become a recognized and safe payment option for most of people in the world. Likewise, GearBest primarily uses PayPal to process secure payments.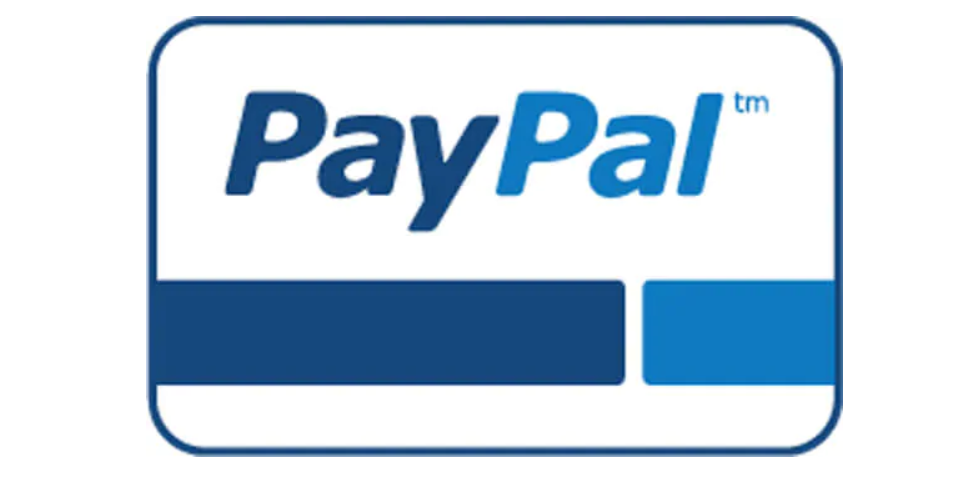 To pay for your orders, you should select "PayPal" under the Payment Method and then click "Place your order". Then you will proceed to your PayPal account and finish your order payment.

Credit Card Payment

- support Mastercard and Visa, etc.
You can also pay for your orders by credit card directly. For Credit Card Payment, we just support 7 kinds of credit cards: Mastercard, Visa, American express, JCB, Diners, Discover and CB.



If you choose the Credit Card Payment type, you need to select from the above 7 kinds of credit card under the Payment Method and then click "Place your order". Then you will finish your payment after entering your credit card details on the next page.


Dealer & Group-Purchase Recommend
Bank Transfer

- for Dealer and Group Purchase mainly

To be our dealer or group purchase always means large amount for each order, so we prefer you to do bank transfer as a commercial deal. You can choose a convenient way to transfer money.