To Be a Dealer
To Be A Dealer - reseller our various products in your region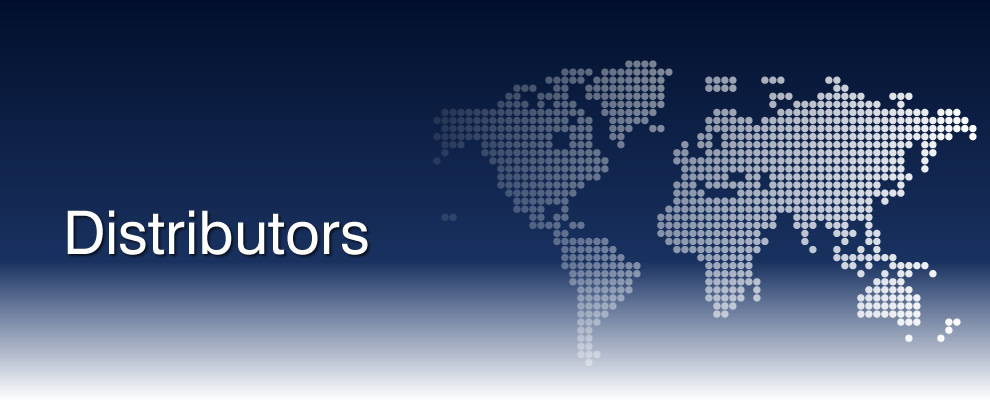 As
CineGearFactory
is providing High-Quality and Price-Competitive products of Film/Video/Broadcast/Vlog application. Our product line covers camera/lens/lighting/camera&lens accessories/grip/stand/stablizer/jib/crane/dolly/electronic/movgrip etc that is a one stop purchase for all your inquiries.

We have the most complete and best manufacture chain worldwide to ensure we can supply our customers by quickest time, 100% satisfy all customers' requirements. Of course, we can also ensure our price is the lowest to make our customers' cost lower and lower.
There is a big margin for you if you cooperate with us to sell our product line to your country or city.

Please follow below process and send all information to

sales@cinegearfactory.com

to apply for a dealer.